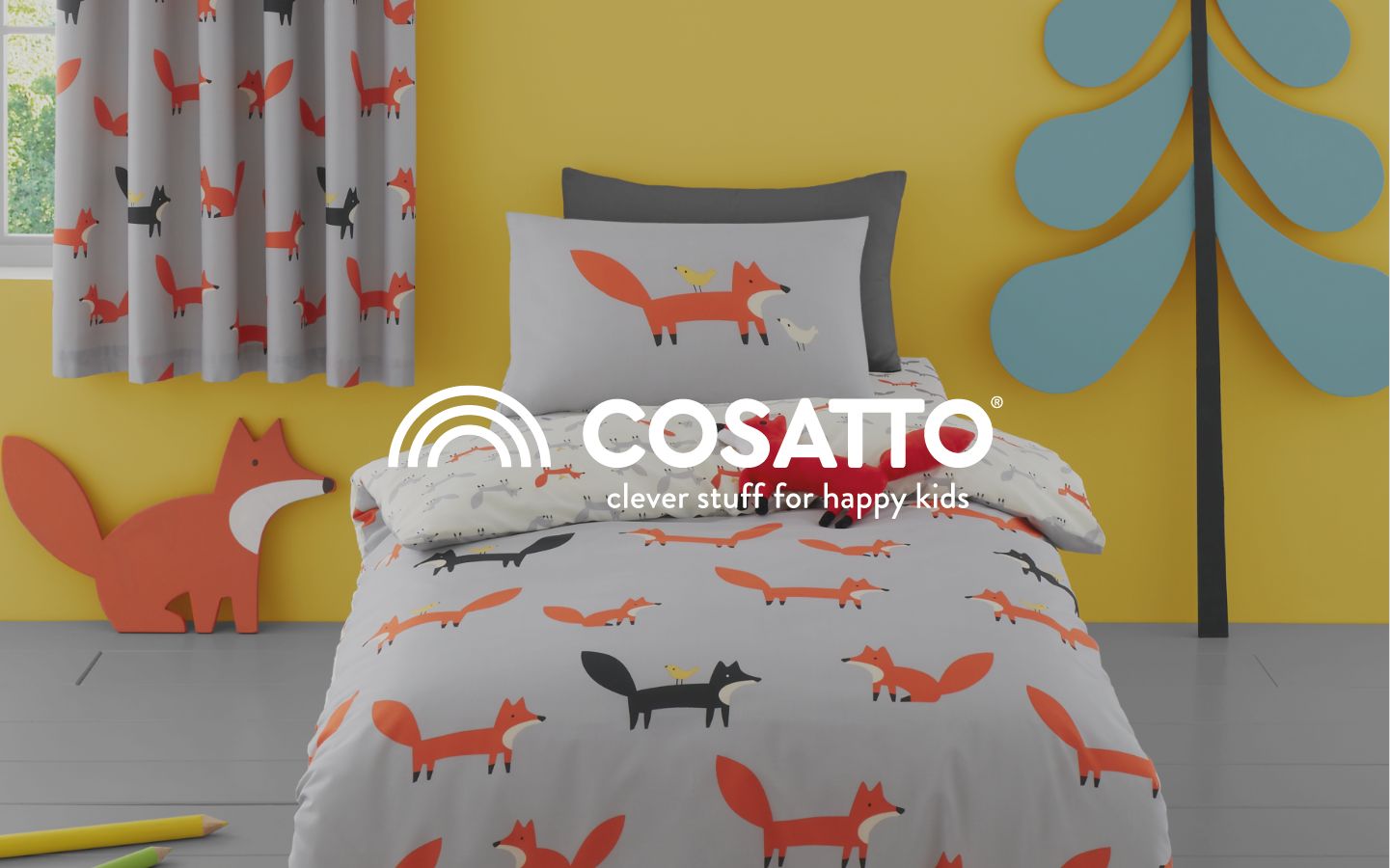 Sea Monsters - Sleeping Bag
–
Ahoy me hearties! This 2.5 tog sleeping bag makes the perfect snooze spot for your little one. Made from soft, 100% cotton jersey with a zip & popper fastening, your little pirate can peacefully dream of buried treasure.
Available sizes
200cm x 231cm | 64 x 239 | 70" x 25"